Business Consulting Services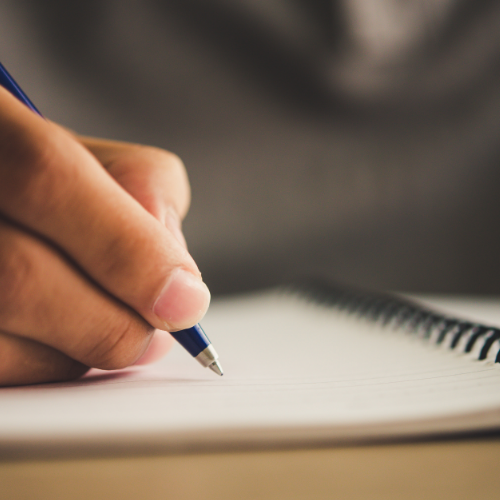 We help our clients identify, measure, mitigate risk and achieve their organizational objectives. Our consulting services are based on best practices and tailored to the client's needs.
Ciggic Global is a global strategy consulting, research, and analytics firm with a solid track record. Since commencement, our teams have assisted clients in the design, process innovation, strategic human capital, and business technology, among others.
CG assists clients in an integrated fashion – from strategy formulation to execution and implementation.
Our services are process-driven with rigorous risk assessments, mitigation plans, crisis management plans, and stakeholder engagement. Our experts take a holistic approach to business consulting services, working with your organization at every level, from manager to executive.