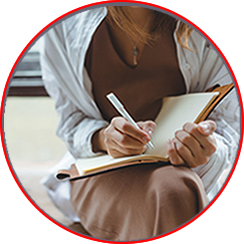 Business Plan
Do you plan on starting or expanding your company and need investment? We have good senior management team that has a lot of case experience which can be helpful to startup and growth stage companies of all kinds.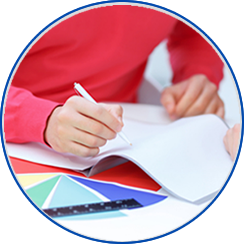 Government Contracts
Are you considering hiring proposal writer services to respond to government bids? We provide Government contracts assistance. We can write everything from State to Federal procurement contracts. How can we help you today?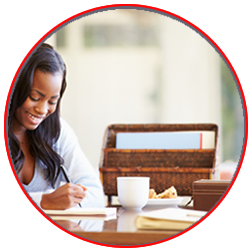 Training Services
When is your next virtual or on-site training? We have suitable tutors for your training needs. We offer a variety of training services from management to executive courses, and everything in between. Our trainers have extensive industry experience in HR, Marketing, Sales, Operations, RM and more.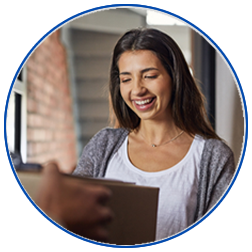 Registration Services

Do you need contents for your Business registration or you simply need us to complete the whole registration process for you? Our certified experts handle both Local and International registration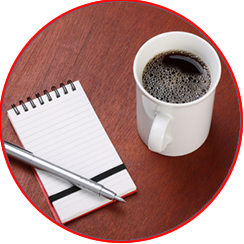 RFP/RFQ
Do you need the service of experienced writers to handle your RFP, meeting the deadline? Contact our team today. Our RFP/RFQ Writers team has years of experience writing proposals and contracts for companies like yours. Tell us about the project, and we we'll write it for you!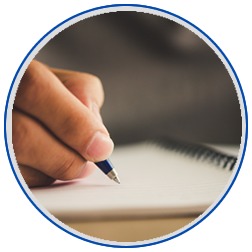 Business Consulting
Services
Do you need help with identifying, measuring, mitigating risk, to achieve your organizational objectives? Our consulting services are process-driven with rigorous risk assessment, mitigation plans, crisis management plans, and stakeholder engagement.